Camila Paris Hair Accessories

A staple of excellence in the hair accessories industry with our beautiful and timeless designs featuring styles like barrettes, clips, ponytail holder, bananas, headbands, chopsticks and more. Decorated with unique designs, prints, and patterns, or handmade pieces. Our accessories are ideal for special occasions and also include a large selection of hair ornaments for every day use.
Over 1200 different styles to choose from, and new hair accessories are added periodically. Made of cellulose acetate, which makes them durable and flexible. Vast variety of colors and styles, which are manufactured to fit the desired needs of all our customers. Designed and made in France with high quality, biodegradable materials.
Our products have innovative features such as: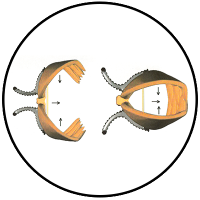 Grip Link: Hinge is replaced with a durable rubber band that holds better and looks better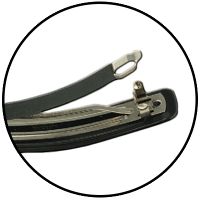 The French Grip System: Ideal for grabbing finer hair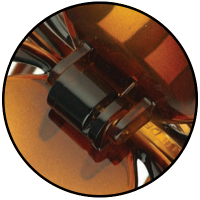 Spring Cover: No visible hinge
---
SHOP BY COLLECTION