Giorgio Hair Brushes and Combs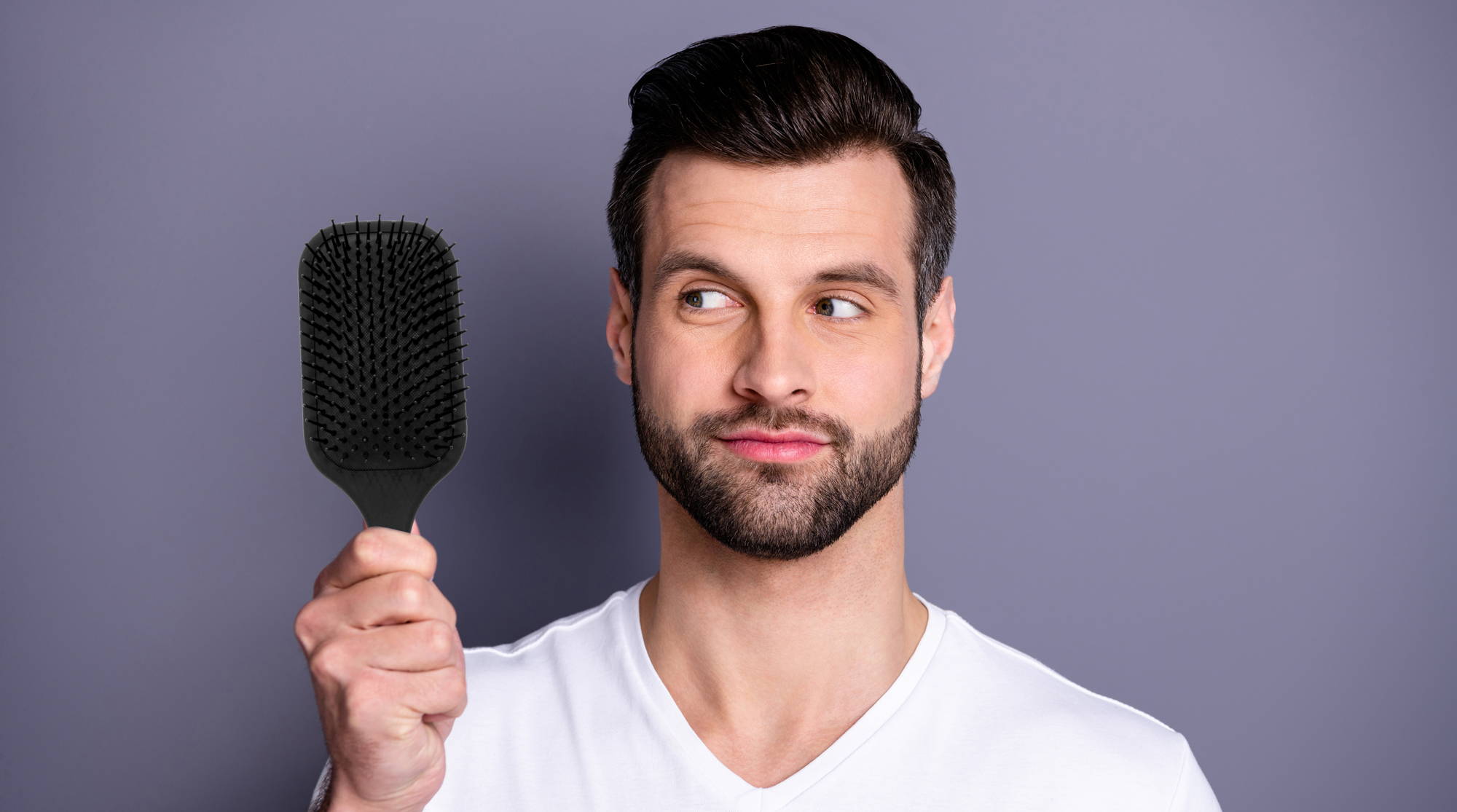 ---
DIMENSIONALLY DESIGNED BRISTLES FOR ALL HAIR TYPES
When you want to get your hair looking tremendous, using the right hair brushes and combs makes a lot of sense. Use the wrong brushes and combs, and you can find yourself doing more harm than good to your hair. With the help of our fine collection of Giorgio hair brushes and Giorgio combs, you can make sure that such problems will soon become a thing of the past.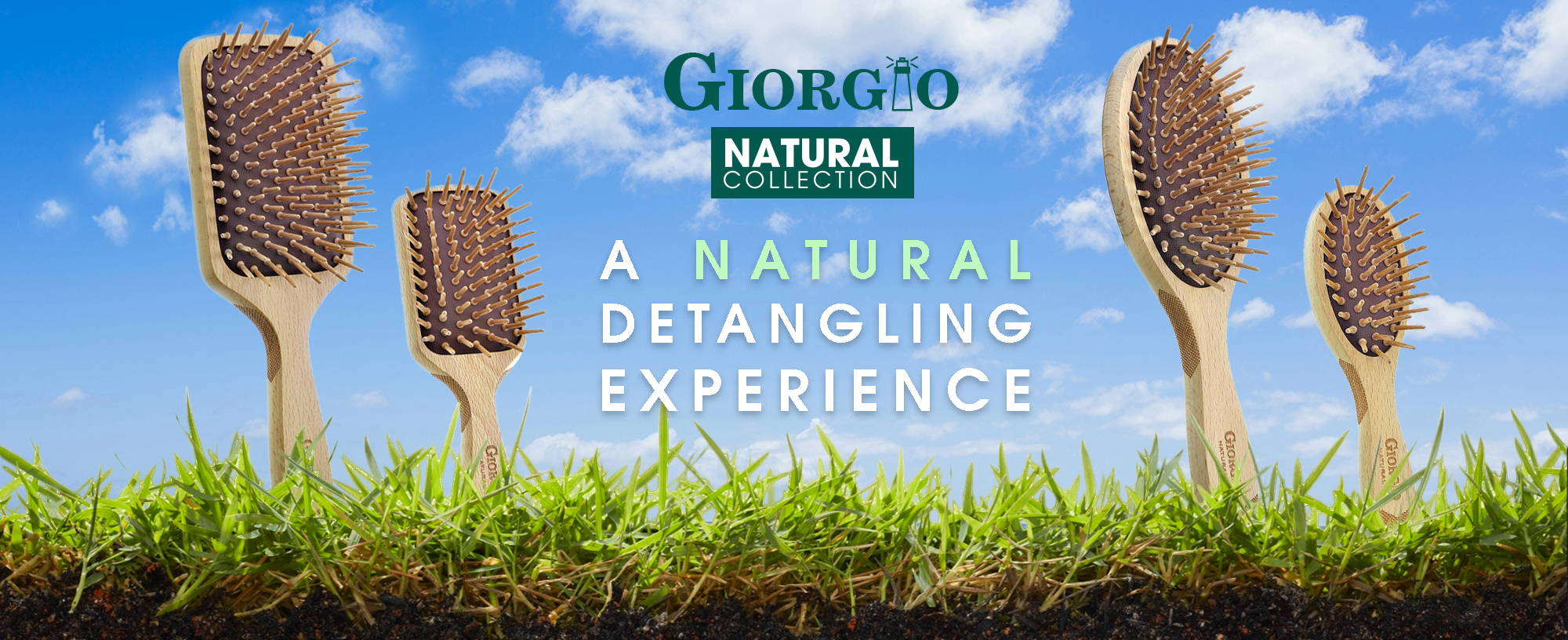 Why should I choose Giorgio hair brushes and combs?
As you will no doubt know by now, the better the brush the more effective the brushing is. Using the wrong kind of brush, or the wrong quality of brush, often leaves you with imperfect hair that can quickly look damaged. Continuous use of the wrong kind of brush delivers significant damage that, really, you could do without!
This is why we've got a fine collection of Giorgio hair brushes and combs for you to pick from at the Bayside Brush Co.
We know how important it is for you to care for your hair and to treat it with the right kind of respect. With the help of the right brush and comb, then, you can make those morning brushing sessions a lot less painful than they would be with the wrong brush!
Why? Because all Giorgio hair brushes and combs are made from cellulose acetate, an environmentally friendly and durable material made from cotton. This makes it ideal for all hair types; no more worrying about using the 'wrong' kind of brush on your hair: this takes that problem away instantly!
These superb quality ball tip bristles ensure a gentle touch that won't pull or break your hair! Instead, it glides through hair, effortlessly detangling whilst stimulating the scalp. The ball-tip bristles are dimensionally cut at different levels, ensuring that hair is evenly brushed and reaches the scalp, while styling the hair's ends. The ionic charged, antibacterial bristles are also perfect for healthy brushing without any unwanted consequences.
If you want to keep your hair in tip-top shape, then browse through our numerous Giorgio hair brushes and combs, and start enjoying smoother, stronger hair starting from today. Why put up with second best? With the right hair brush or comb, you can start to make sure that you have a much easier time looking your best with a fraction of the effort!